Max Cooper, Kathrin deBoer & Quentin Collins - Tileyard Improvisations Vol.1
Role: art direction, illustration, code, design
Art direction and design together with Alan Foulkes.

This cover art / record sleeve was created with hand-drawn illustrations. To reflect the combination of analogue and electronic music, the composition finally involved combining these graphics with programming which made it possible to animate them dynamically.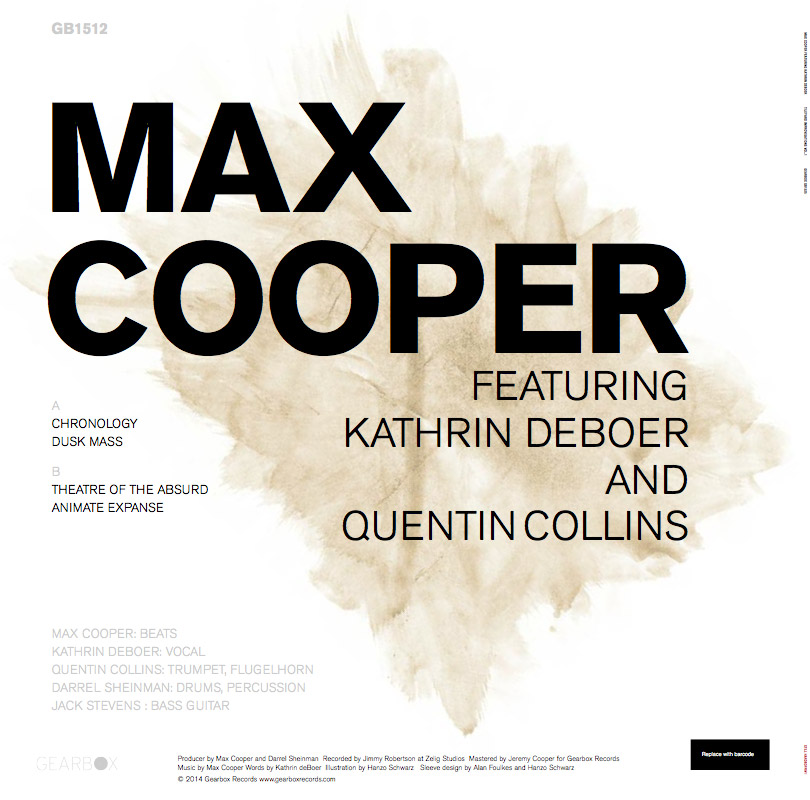 Process
Sketches and studies of each artist using different techniques such as pen, marker and acryl.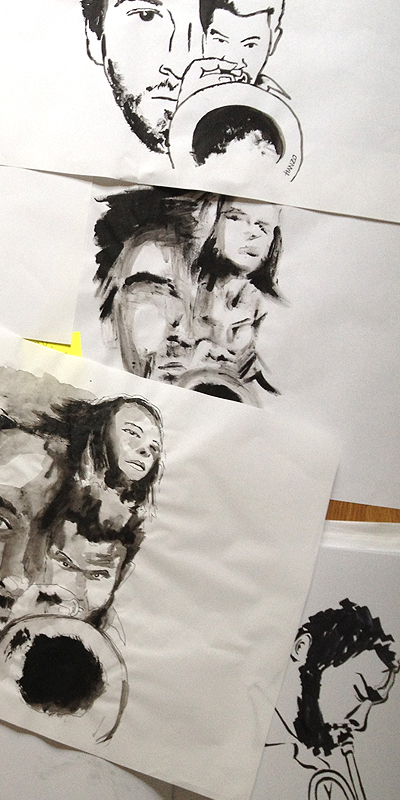 Final Illustration
The composition evolved from a selection of each sketch.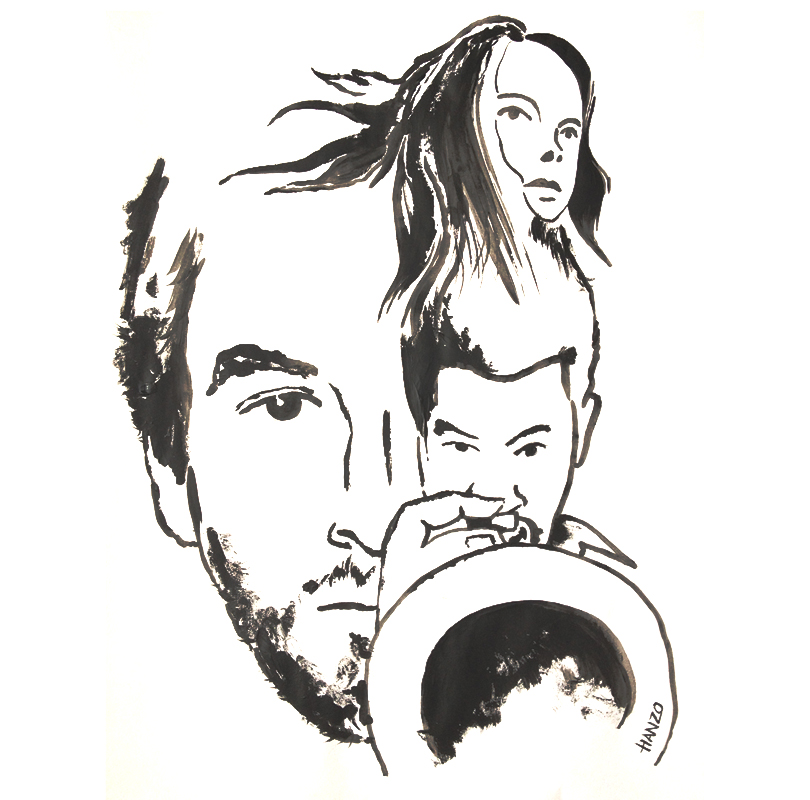 Digital Touch
To add a digital look the illustration was combined with some 3D programming.